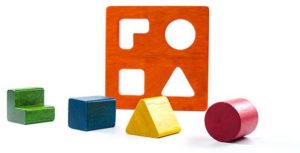 One of the primary drivers of success is finding your strengths and focusing on using them. Your strengths are those personal characteristics that allow you to perform at your personal best.
The more you can narrow down to what your core strength is the better your chance of success. That's why the key to having an excellent career is to ask yourself one simple question: "What is my biggest strength?"
So many people are in jobs they don't like because they haven't found the answer to that question. And because everyone is good at a few things and does them here and there, many talented people float in the pool of mediocrity – lacking real success.
That should not be. Don't deny yourself fulfillment and subsequent success by failing to play in areas of your strength. You must nail down your strengths so you can discover your passion. Critical to success is finding and being sure of that one big thing you want to do forever – your biggest strength.
Here are three tips that will help you identify your strengths and find ideas for using them: (more…)