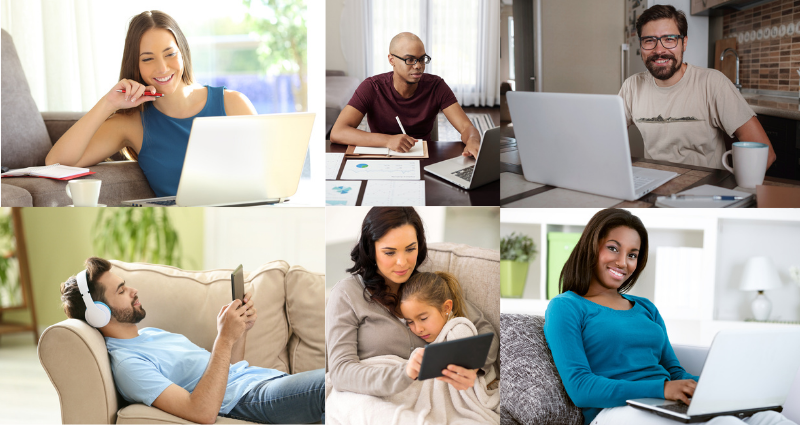 Smarter employee training:
1.

Select course(s) for your employees and send us their name(s) and email address(es).

2.

We enroll them, and they start training.

3.

Track performance through our regular reports until training is completed.

4.

Make payment, only if you're satisfied with our service. Otherwise, we will not invoice you.